dylan haughton architecture and construction
Education
Degree/Diploma in Architecture
University of Plymouth, England 1992

Professional Registration
ARB / RIBA, 1996

Jobs
2004 to present, practice
2001-2003 MJP architects, London
2000 - 2001 HOK Mexico City
1995 - 1999 PH architects, London
1993 - 1994 Anthony Ng Hong Kong
1988 - 1989 Tectus, London

Teaching Experience
University of Kingston critting
University of Kent tutor 2007-2011

Honors
Robert Greenway essay prize

Languages
English Spanish French

downloadable CV
The work that we do can be split into 4 sequential parts

1.Feasibility
Before committing resources to a project its essential to establish that what is being asked of the site, the brief and the budget is reasonable

2.Scheme Design
Working with sketches, models, animations and other media, along with our clients we produce work rich with ideas and spatial drama.

3. Detail Design
Carrying ideas through into detail is an essential part of our practice. Clear descriptions of building fabric with text and drawings gives greater cost certainty, fewer hold ups on site and is the only way to guarantee quality.

4.Construction
We like to build!, if the parameters are right we will sign up to a building contract to deliver your project and carry our rigorous approach through to completion
We also have extensive experience of construction management and traditional contract administration, putting work out to tender, valueing progress and signing off the work of your chosen builder.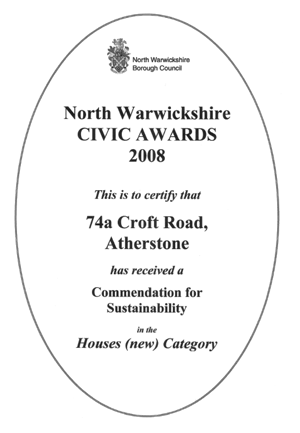 Our design experience includes:

Residential design
Restaurant design
Office design
Theatre/Cinema design
Tropical design
Low Energy design
Interior design
Landscape design


Specific services include

Planning applications
Listed Building applications
Construction management
Contracting